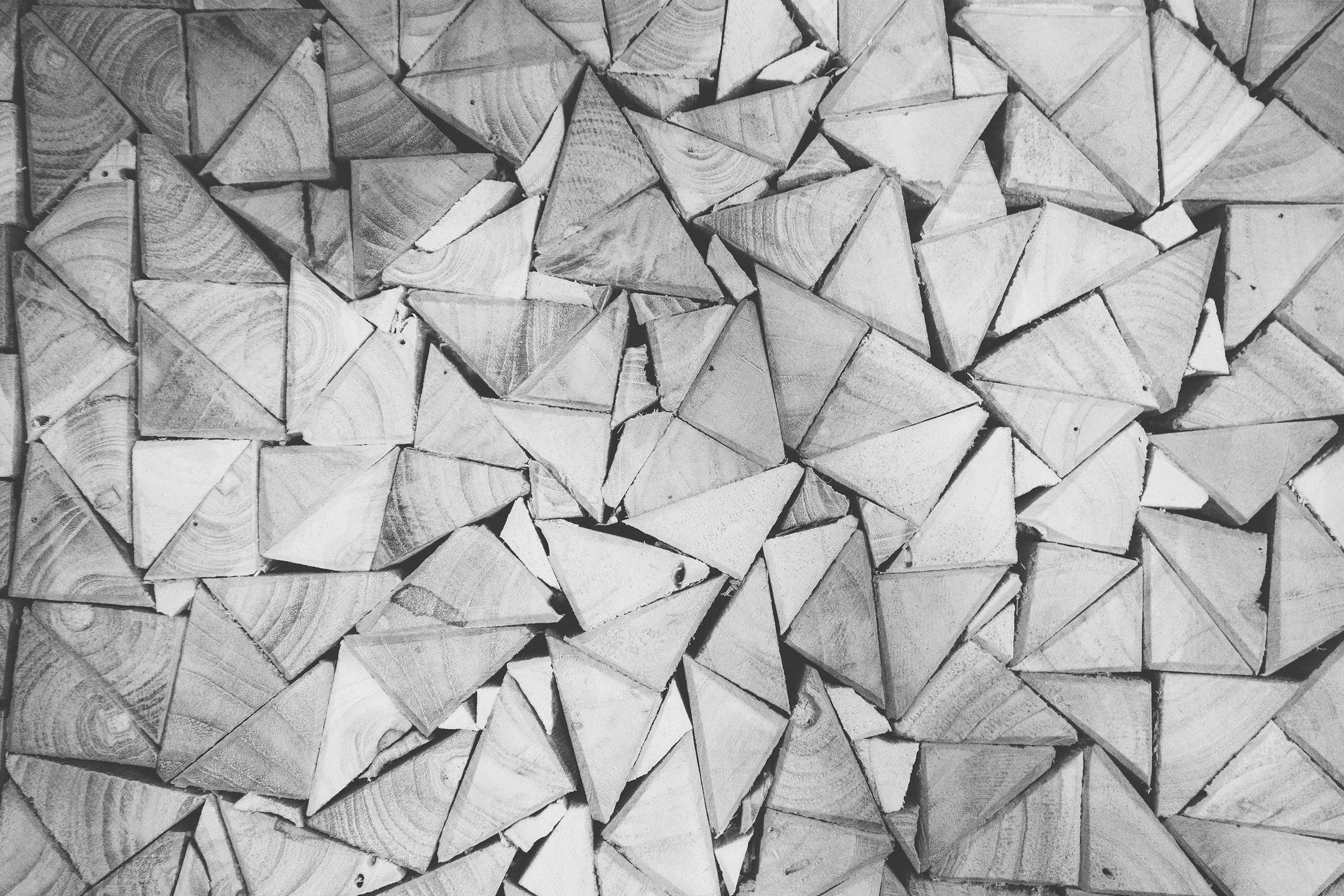 Your proposal has been chosen. Before signing the contract, it is often desirable to negotiate. You have no doubt denounced/qualified certain conditions of the request for tender and you have suggested modifications. You will have to assert each of your requests.
Each call for tenders often contains points that do not suit you, regardless of the field of business. Here are some examples that might make you think.
For example, your project is in engineering and/or construction. Soil conditions are identified as your responsibility. The reality is that the land on which the work will be carried out belongs to the client. Although some analyses have been done, you are not sure what will be present during the excavation. You need to minimize the risks associated with this uncertainty. Several surprises can surface, soil contamination, the quality of soil lift are factors that can influence your work. For engineering, will the foundations have to be modified following the excavation? For construction, you may have to decontaminate or transport the soil to specialize and more expensive places, specify in the contract will absorb the increased costs. Have the engineering plans been modified to take into account the factors revealed during the excavation?
No doubt you had included an additional budget in your proposal. It is up to you to decide whether it is better to negotiate a minimized transfer of responsibility, eliminate this risk or simply accept it.
In information technology, other types of uncertainties exist. Do the data have to be transferred from an existing system for commissioning? There may be an exchange of information with other existing systems or will have to run on equipment already in place. Will you be responsible for the poor performance of the product of your project even if it is linked to your client's installations?
It is important to identify who will be responsible for the execution, for example, the preparation of the data that will be transferred and when it is available.
In all projects, the client will have to approve certain documents or information. Is the approval time indicated? Will the consequences of not respecting the deadline have consequences in your realization of the project? It is desirable to specify in the contract the impacts that this will cause you.
The stakeholder you negotiated with may not be the same throughout the project. You must ensure that everything is written in the contract. Remember that this will be your basis for negotiation or the legal reference which will be used in a complaint.