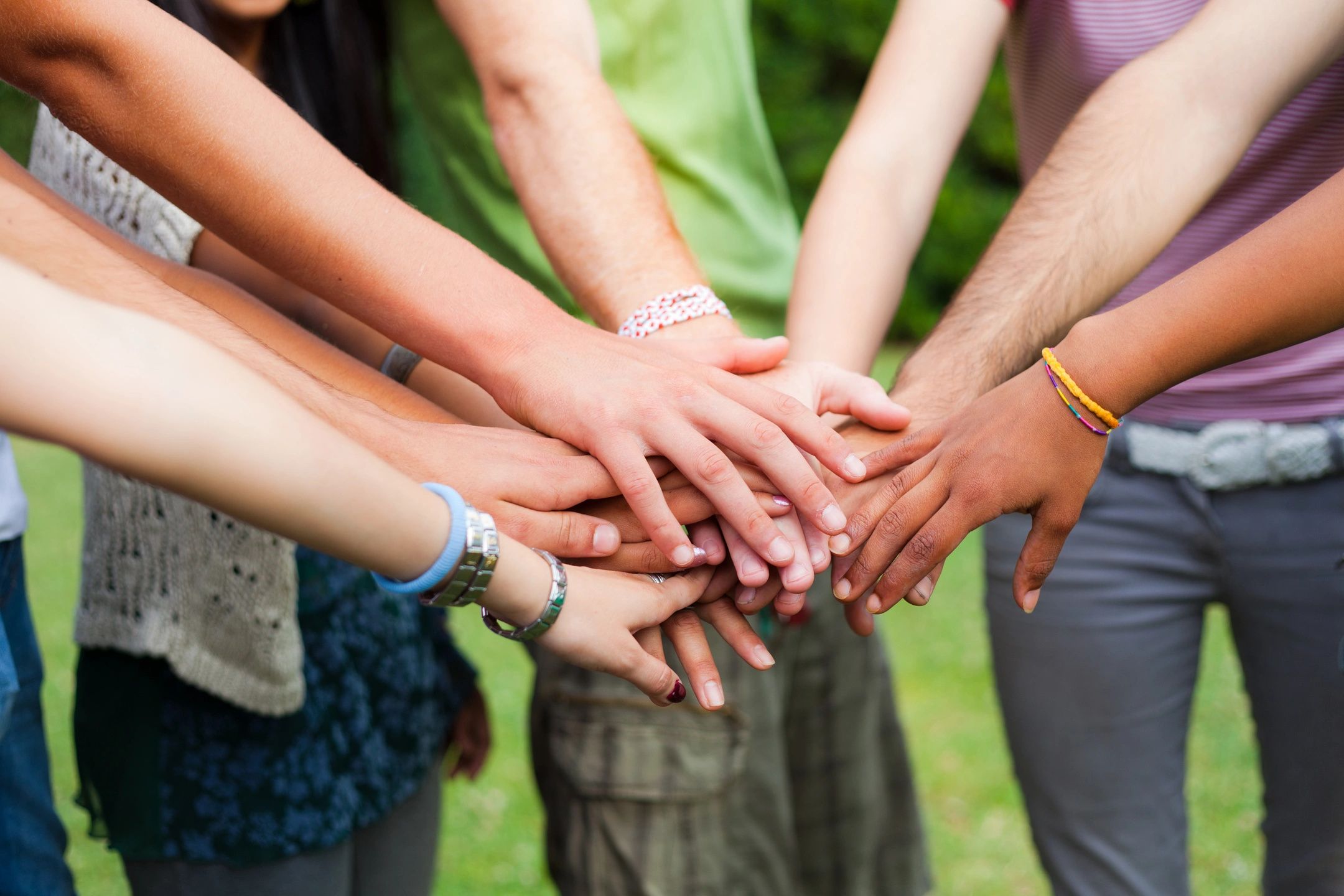 We all have to go through interview. We all had an interview for a position, mostly many, sometimes for the same job. You may have also participated in another type interview for a departure, either by choice or for decreases of work.
We do interviews before hiring a new person to find out more about the individual, their skills and abilities. We are looking for certain skills, a link with the organization, complementarity with the team.
At a departure often an interview will be conducted. We are looking for feedback on the organization. It seems that this type of interview gives positive comments. Many people prefer not to close doors in case of a return to the organization.
Between the two moments, you will probably have evaluation meetings also called performance interviews. This meeting will be used to assess whether you have fulfilled the objectives assigned to you.
During my recent readings, I encountered another type of interview. Each author, in a different context, presents a similar concept of interview with a more or less similar name. All spoke of interviewing of satisfaction, motivation or interest. During this interview, we seek to understand what is the motivation of the individual. It will be necessary to decode the points of satisfaction and non-satisfaction. It will be possible to discover his strengths. But this is absolutely not a moment for evaluation considerations.
The goal is clearly far from an evaluation, it is rather to see what will keep them in the organization, maintain or increase satisfaction, involvement and motivation. It might even be an opportunity to understand how to help get the most out of everyone. In the current context, people are the most important resource in the company or project.
It is a special time to identify what motivates each individual and what can be improved by the project or organization. This kind of meeting will tell you how to invest well in the motivation of your team.
• Want to get the full potential of each person on your team?
• What is the tolerance to lose people in your team?
References
Be a Project Motivator: Unlock the Secrets of Strengths-Based Project Management, by Ruth Pearce
Staying Power: Why Your Employees Leave and How to Keep Them Longer, by Cara Silletto
Drive: The Surprising Truth About What Motivates Us by Daniel H. Pink