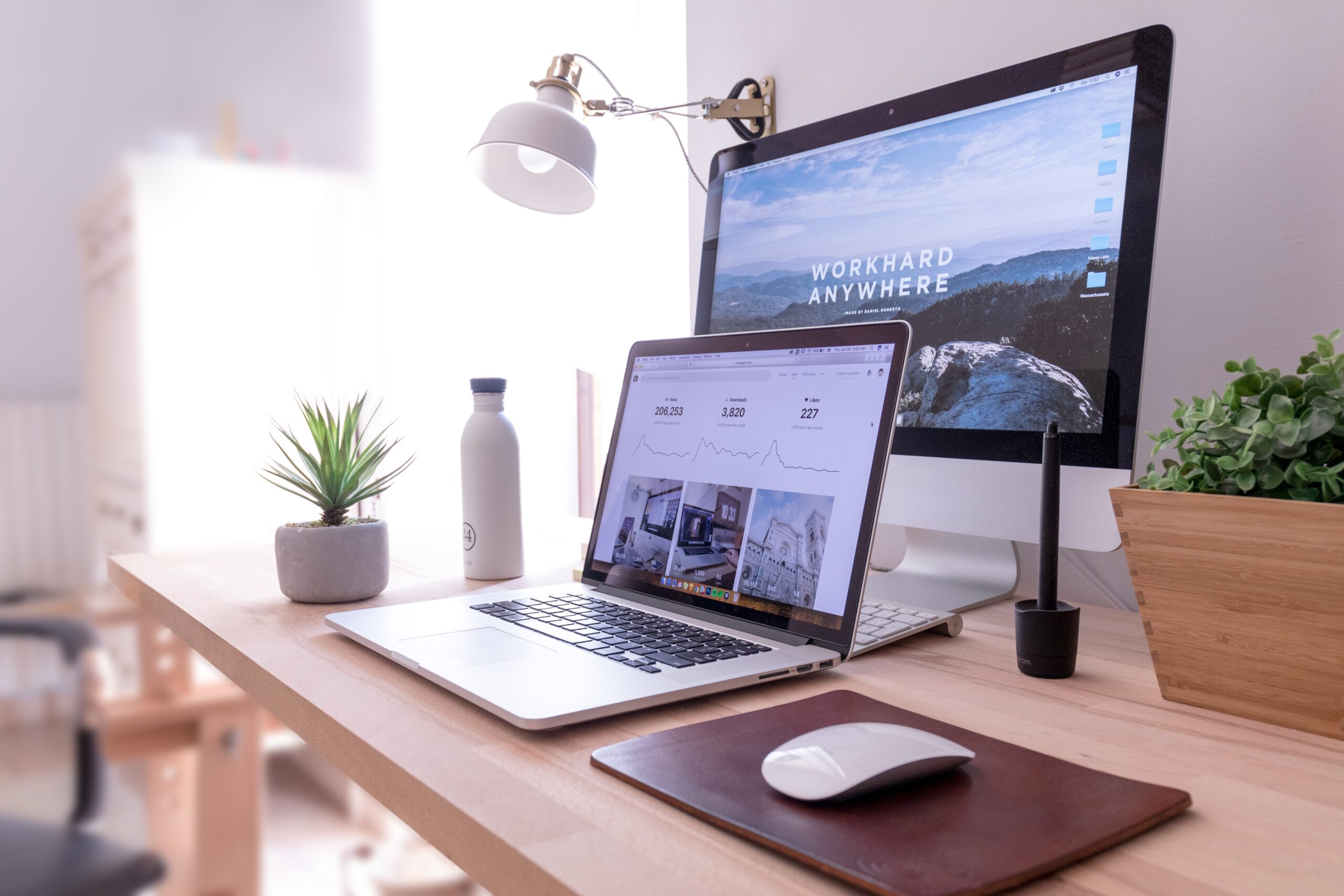 Many people are forced or encouraged to work from home without having planed it. Have you implemented a work hygiene? Some things.
Maintain the morning routine
Despite the context, maintain a routine: wake up, personal hygiene, lunch and clothing you would wear to go to work, do not stay in your pyjamas.
Establish rules
Make rules with the people you live with, so everyone can do their work. Whether it is a spouse, a child or a person with whom you share the space of the residence and in some cases, with young children. As requests for containment are required in several places, you will need to find a form of sharing with the other parent or another trusted person. Identify a place in the residence, or create a way to mark the space when it is your workspace.
Also, rules for you: working hours, answering calls and emails, as it was before teleworking. Don't let the work take up too much space while making sure you do as much as before.
Maintain breaks and meal periods
Take the time to take a break for a snack, chat with a colleague or to take a walk. It is not recommended to shorten your mealtime.
Go out
Treat yourself, take the time to go out occasionally for a meal. Take a walk to get it from a local business. In the context of confinement, eat on your balcony, order outside.
Staying in touch with colleagues
It is not possible to meet them in person, still confinement. Current technology allows virtual meetings in video conferences or simply voice. Yes, the same technologies used for conferences.
Communicate even more
For remote work, many suggest more communication. This does not suggest writing an essay but may involve repeating yourself, informing about your schedule, completed tasks. Stay clear and positive in your communications, you don't meet people that often. Don't let others think differently or understand something else, be clear and optimistic.
Take advantage of the situation
You are at home, you have access to your kitchen, take part. You can have your favourite meal for meals. Have your homemade lasagna reheated in the oven. The rest of the pizza will stay crispy the way you like it. A sandwich with freshly toasted bread. Little or no dish reheated in the microwave.
Do not be more demanding than when you are at the office
You work from home, in your usual working hours you take the time to make an appointment with your doctor, dentist or other, do the same from home. The rules in force at your workplace with your employer remain the same. Consulting social networks or news was not acceptable, the rule did not change, if on the contrary, it was similar.
Establish a routine to finish the job
Mark the end of the working day with an event. Play your favourite song. Go take a walk. Send a message to your colleagues, you say good evening at the end of the day before leaving the office! 
Make a 5 to 7
No doubt you are doing happy hour with your fellow workers. With the same tools used for a virtual meeting, meet around your favourite drink. Everyone at home and all together virtually. You can also integrate people who work in other cities, other countries with this formula.
Enjoy the benefits, learn to live in this context for the moment