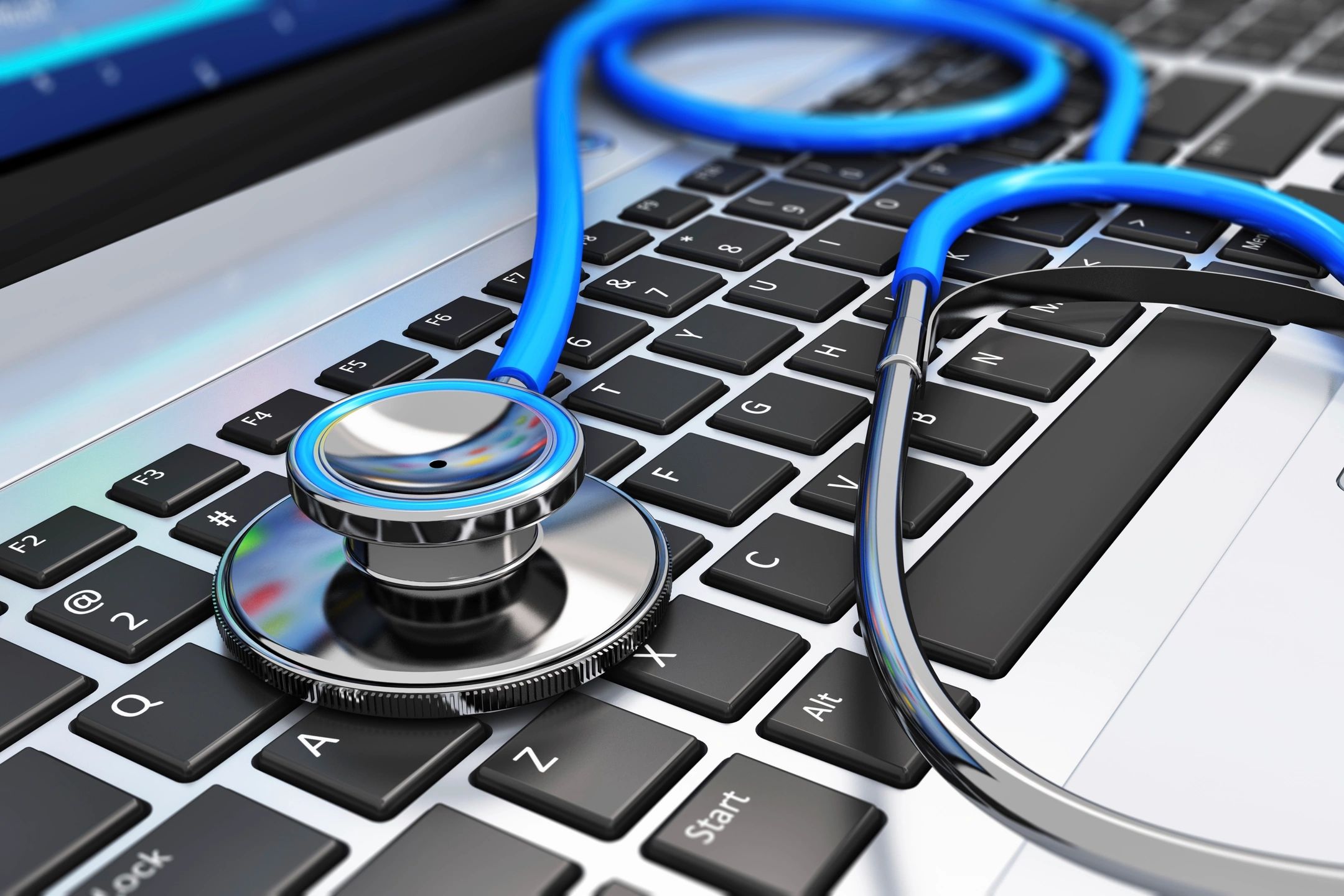 Will the current context of the COVID-19 virus affect your project? Is this already the case?
Despite all the technology we have or because of it, the impact of viruses is enormous. A virus can go around the world in a few days, and even in a few hours.
For most projects, this will probably have little or no impact. If so, you're in luck! However, this is not the case for all projects.
Your project is supplied by products that contain components made in the region of the epicentre of contamination. How will a delay in receiving products affect your project? Will he have to undergo a minor or major delay? Does your contract consider this type of event as force majeure? It's time to look at what your options are.
The transport of goods is strongly impacted. A Canadian company supplies air handling systems that are used in hospitals for one of the Wuhan hospital projects. However, although the equipment is available, it is not possible to transport it to its destination, priority being given to medical supplies.
The impact could be longer than what could have been planned. What are the other solutions? Using a replacement product that is manufactured in a region not affected by COVID-19, possibly with different performance. In the current context, you still have to check with your client which variations in quality, cost or probable delay are the most acceptable. Similar products with a different superior or inferior performance and a similar impact on costs and deadlines potentially exist, it's up to you to offer them.
Will the increasing possibility of a pandemic affect your suppliers? An analysis of their sources of supply, their risks is undoubtedly desirable.
An opportunity could also arise. Indeed it seems more and more possible that the impact of a slowdown in the economy leads to a drop in interest rates, will allow a lower cost for the financing of your project.
A complete analysis of the situation of your project is necessary.